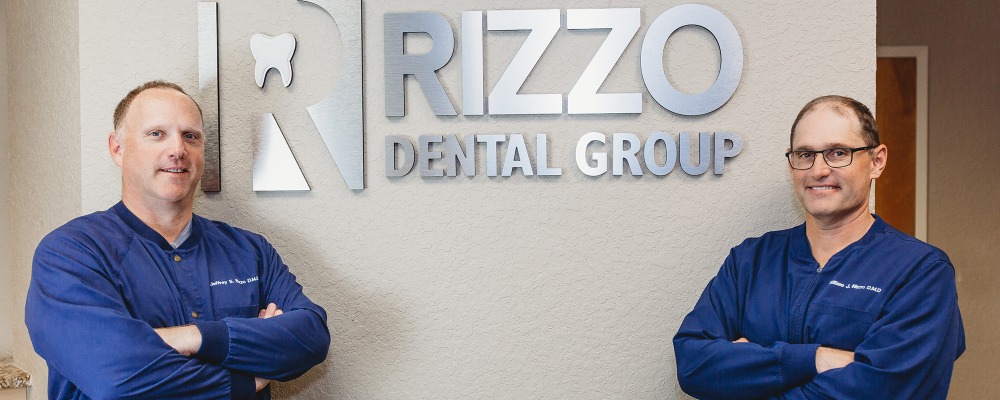 6150 Metrowest Boulevard, Suite 207
Orlando, FL 32835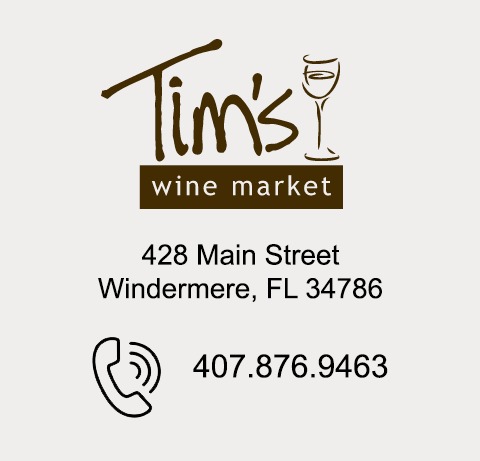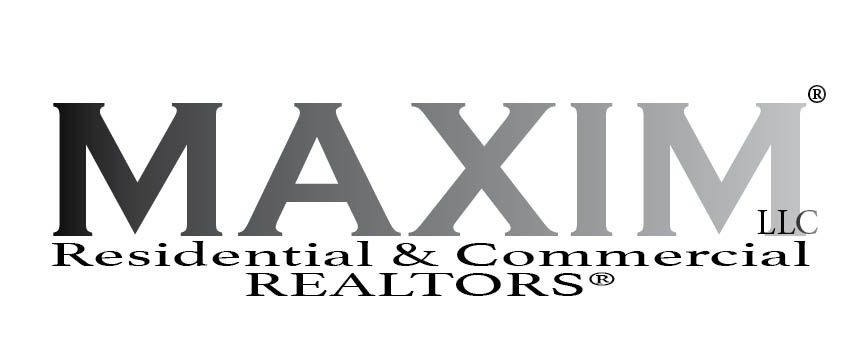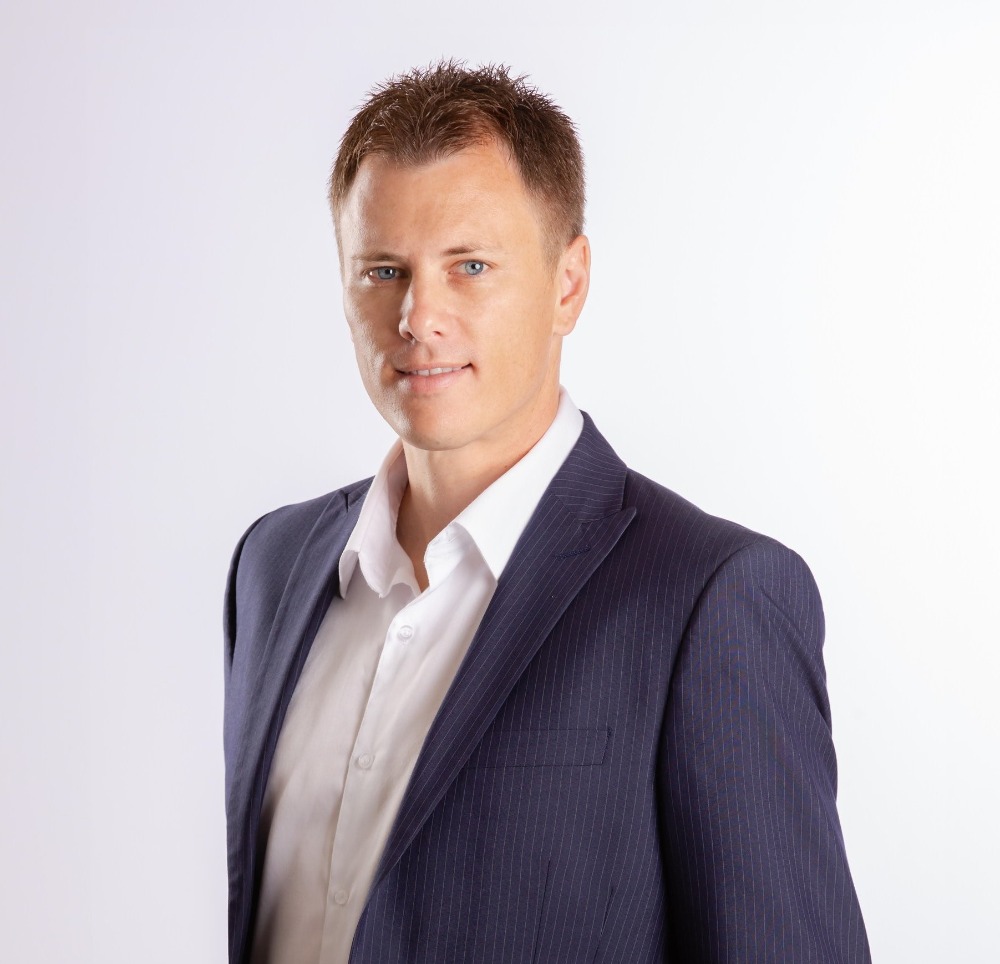 Andy Neal - Realtor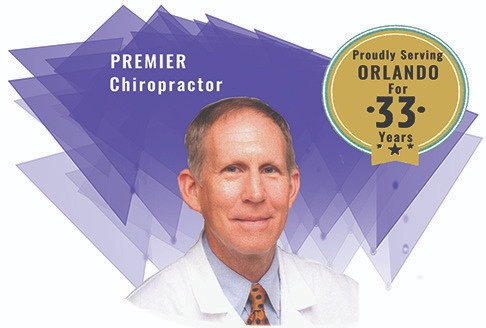 James C. Herndon, Jr. D.D., P.A.
7575 Dr. Phillips Blvd. Suite #110
Orlando, Fl 32819
(407) 345-0508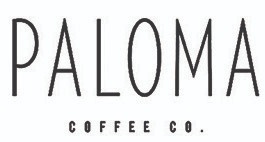 Quaint Hometown Coffee Shop
In the heart of downtown Windermere
Expert Baristas
507 Main Street
Windermere, Fl 34786
(407) 876-0895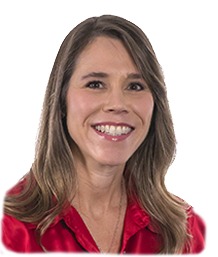 LARA HITCHCOCK, MD, FAAFP

Family Medicine
7932 Wet Sand Lake Road - Suite 201
Orlando, FL 32819
(407) 447-9038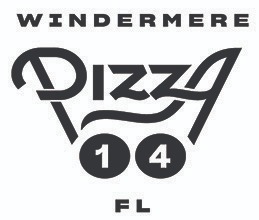 Best Pizza
Charming Location
625 Main Street
Windermere, Fl 34786
(407) 217-6530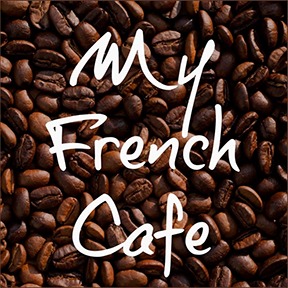 My French Cafe has been supplying authentic Pastries, Cafe Meals,
and Coffee to Windermere and beyond for over six years.
Now under new French ownership they continue the heritage
with their homemade delicacies made from scratch on site every day!
7782 Winter Garden Vineland Road Windermere, Florida 34786
(407) 347-8945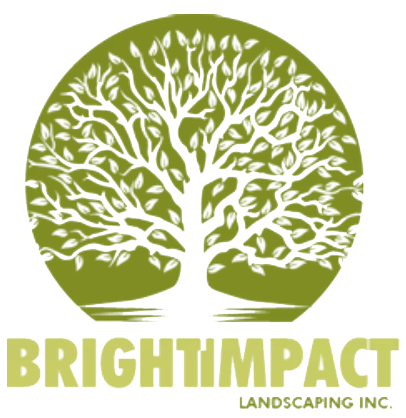 Great service begins and ends with experienced and friendly professionals. 

Landscaping

Lawn Trimming
Rock Work
Low Voltage Landscape Lighting
Sod Installation
Sprinkler Repair
Lawn Maintenance
Tree Trimming
Heavy Machinery Available
407.468.0208
Become a sponsor:
[email protected]